By Hilal Suhaib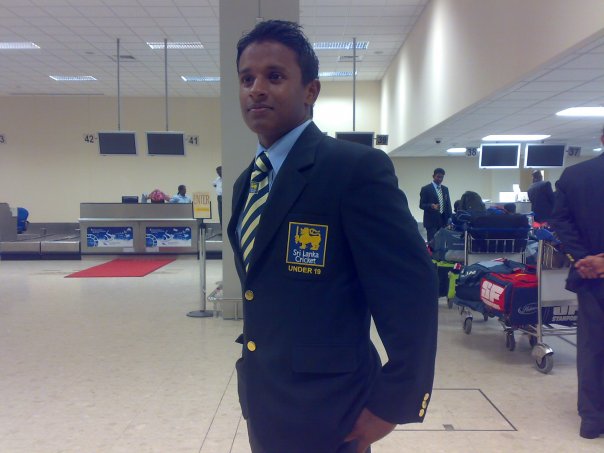 January 16, 2010 (islandcricket.lk): Sri Lanka Cricket (SLC) says it is 'surprised' that Rushan Jaleel's bowling action had been reported as an illegal bowling action.
Jaleel, who is currently taking part in the Under-19 Youth World Cup in New Zealand was reported by on-field umpires Bruce Oxenford and Shahul Hameed.
The governing body of Cricket in Sri Lanka insists all bowlers had their actions scrutinised and tested utilising cameras prior to their selection for the Under-19 World Cup.
Furthermore, Jaleel has represented Sri Lanka Under-19, in recent months, on tours to Australia and South Africa. His action was never considered illegal or suspect before.
The International Cricket Council's (ICC) process of dealing with reported bowling actions requires the governing body of cricket in Sri Lanka (SLC) to report back to the ICC with an assessment of the bowler's action within 21 days of the bowler first being reported.
In keeping with Clause 3 of the ICC regulations, SLC has confirmed that it had tested all it's bowlers utilising cameras and computer software, thereby clearing Jaleel's action from their end.
If SLC had indeed confirmed an irregularity in Jaleel's action, the bowler would have been barred from bowling with immediate effect.
Photo courtesy Rushan Jaleel.