By Rex Clementine | December 6, 2011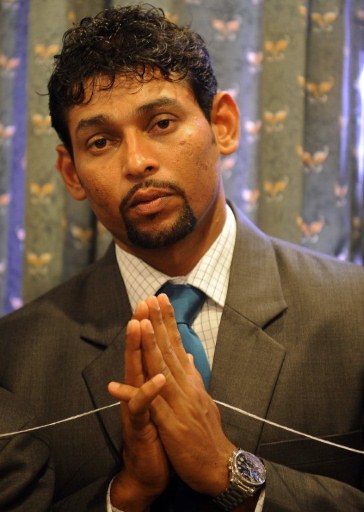 Sri Lanka's last three Test series have ended up in defeats, and on all occasions the team has looked under prepared in Tests. On all three instances, Sri Lanka have played the Test Matches ahead of ODIs and it will be the same case in South Africa.
But Australia have shown how it should be when travelling overseas. During their tour of Sri Lanka and then in South Africa, by playing ODIs prior to Test Matches, the Aussies have had more time to adapt to conditions and that's a clue that Sri Lanka should also take.
"Playing ODIs before Test Matches can be helpful," Tillakaratne Dilshan told journalists yesterday before embarking on a seven week long tour of South Africa.
"It gives us adequate time to get adjusted to conditions and their attack and all those things. But what can you do? This is what we have got and as players we can't complain of anything. We need to go out there and play our best cricket."
Sri Lanka departed to UAE just a couple of days prior to the first Test Match against Pakistan and didn't play a warm up game either. But on this occasion they are travelling ten days before the first Test and Dilshan felt that the team has adequate time before the series.
"We know what went wrong in the last few series and we need to rectify those," the Sri Lankan captain said.
"We have about ten days to get adjusted. The practice game is very important for us."
Would Dilshan be happy with two practice games?
"We can't do much about it. We have got only one game and we need to do the maximum from what we have got ahead of the Test series."
Sri Lanka have never won a Test Match in South Africa. In the last 16 months, the national cricket team has gone through 14 Tests without winning one.
"We have played in South Africa before," Dilshan said.
"Not too sure what kind of wickets we will get there and we need to be prepared for everything. They are ranked pretty high and we need to rectify all our mistakes and if we can do that, we can have a good series."
© Rex Clementine/The Island