By Staff Writers | June 26, 2017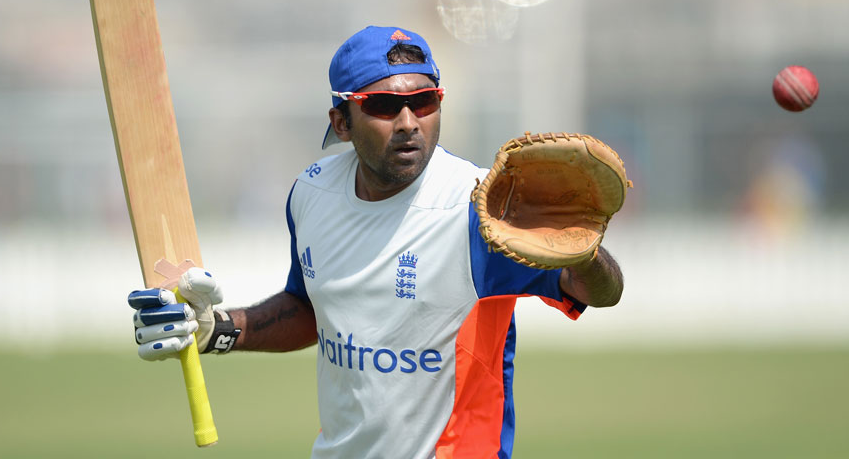 The 40-year-old has enjoyed success as a coach since his retirement. © Getty
Mahela Jayawardene has ended speculation over his interest in taking over from Anil Kumble as India coach.
The former Sri Lanka captain, who coaches IPL champions Mumbai Indians and BPL team Khulna Titans, responded to reports in the Indian media claiming he was in line for the job.
"Flattered by speculation linking me to India coaching job but I am not looking at full-time positions right now," Jayawardene said on Twitter. "I am completely focused on current commitments with MI and Khulna."
Jayawardene coached Mumbai Indians to the IPL title in his first season as coach and continues to also feature in T20 leagues since his retirement from international cricket in 2015.
© Island Cricket