By Staff Writers | December 23, 2011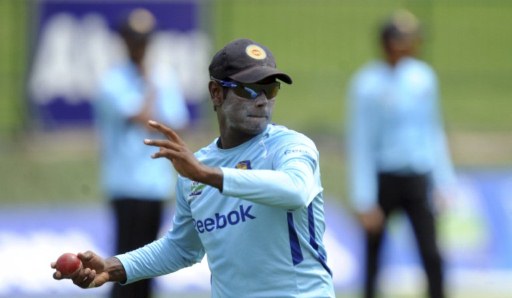 Sri Lankan vice-captain Angelo Mathews, who suffered a groin injury during the first Test against South Africa at Centurion, is likely to be fit and back in the side for the second Test match starting December 26.
"The recovery has come along well and I'm back in training and confident of being fit for the second Test on Monday," Mathews wrote on his official Facebook fan page a short while ago.
Mathews was taken for an MRI scan during the second day's play – the scan revealed that the injury was not serious.
The second Test between South Africa and Sri Lanka gets under-way in Durban on December 26.
© Island Cricket