By Staff Writers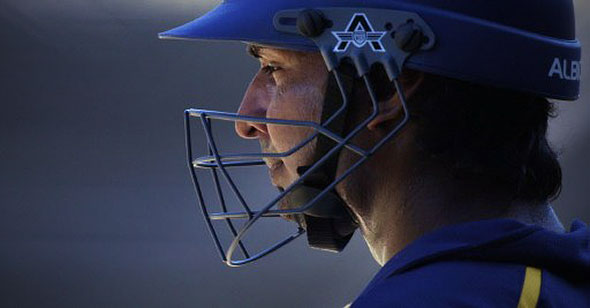 July 4, 2011 (Island Cricket): Former Sri Lanka captain Kumar Sangakkara is set to deliver to the 11th MCC Spirit of Cricket Cowdrey Lecture at Lord's shortly.
Sangakkara will speak at the Nursery Pavilion at Lord's at approximately 6.30pm BST today (July 4).
(Read: Sangakkara to deliver historic Cowdrey Lecture)
The 33-year-old is the first Sri Lankan to give the annual lecture and the first current international player to make the address.
Click here for a live audio feed of the lecture, which will also feature a panel question & answer session.
Video of the lecture will be available on the Lord's website tomorrow.
To watch video or listen to audio of previous lectures, click here.
© Island Cricket