By Staff Writers | December 11, 2011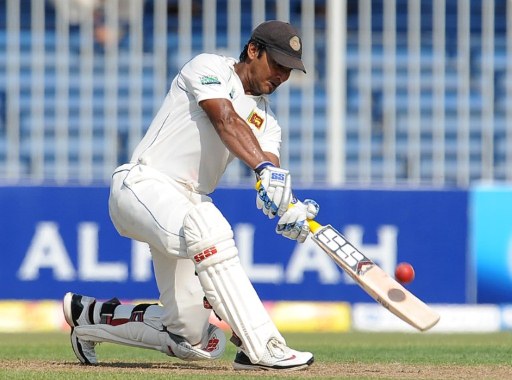 Kumar Sangakkara could miss the first Test against South Africa after splitting the webbing between his index finger and his second finger on his right hand.
Sangakkara suffered the injury, which required three stitches, during the three-day practise match against a South African Invitation XI side.
Sri Lankan team manager Anura Tennakoon was optimistic, and suggested that the injury would "settle over the next three to four days".
Sangakkara, however, was not as optimistic of his chances.
"That's the annoying thing about these little injuries; we can't say for certain," he said.
The first Test between South Africa and Sri Lanka starts on December 15.
© Island Cricket