By Gavin Van Hoff | June 21, 2017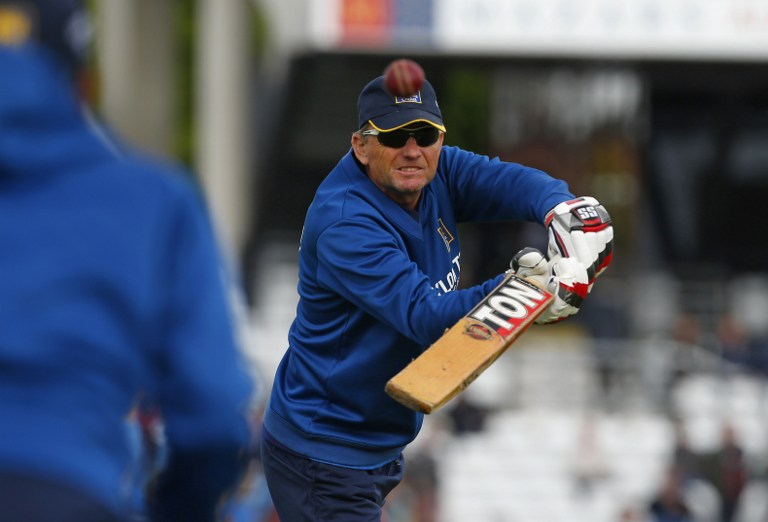 Sri Lanka's overseas coaching staff use untrained interpreters to communicate with players who are not fluent in English. © AFP
Sri Lanka's fast bowling consultant for the Champions Trophy Allan Donald has highlighted an obstacle of paramount importance faced by foreign coaches working with the Sri Lankan team — the language barrier.
The former South African fast bowler, who has had coaching stints with Australia, England, New Zealand, and South Africa, spent two months with Sri Lanka recently, which was his first time working with a team from the subcontinent.
His inability converse in their native tongue forced Donald to turn to Lasith Malinga, Angelo Mathews and Champaka Ramanayake to help translate when speaking with Sri Lankan players.
Donald admitted "the major challenge was the communication gap."
"When you're coaching, you've got to be precise about delivering your message, and when you're not speaking the same language, you can never really be sure whether what you're saying is being understood the way you meant it to be," Donald told ESPNcricinfo.
Sri Lanka have preferred foreign coaches since the late 90s. Their current head coach Graham Ford too is unable to converse in Sinhala, and relies on untrained interpreters to deliver his message.
© Island Cricket