By Gavin Van Hoff | September 20, 2018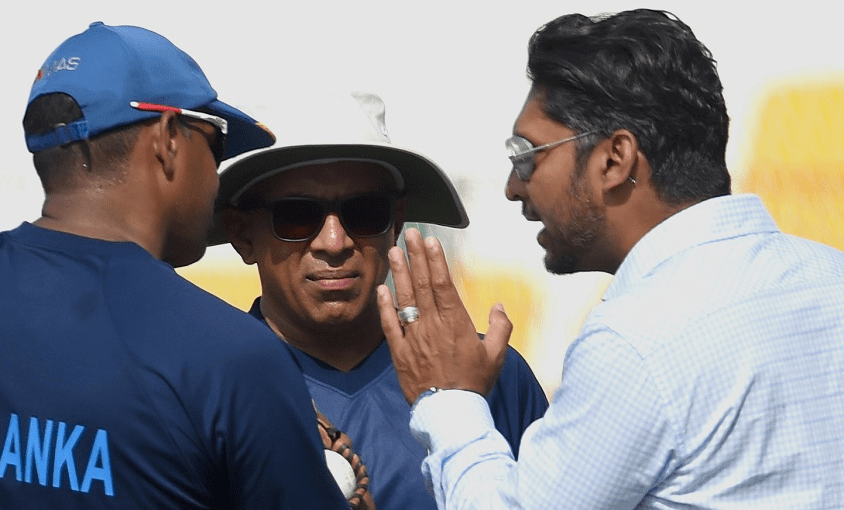 Much has been written about Sri Lanka's poor ODI form this week after Afghanistan knocked the five-time champs out of the Asia Cup, with Sri Lankan scribes calling for the sacking of players and coaching staff.
Rex Clementine, the sports editor of the Sri Lankan newspaper The Island, appeared so shaken up, and perhaps in a state of great confusion by the early Asia Cup exit, even called for the axing of Upul Tharanga, who happens to be Sri Lanka's only successful batsman of late — Tharanga is one of only three players in the world to score over 1000 ODI runs in 2017.
"The Fielding Coach Manoj Abeywickrama has to be sacked," Clementine wrote in his column. "Rumesh Ratnayake the Fast Bowling Coach and Piyal Wijetunga, the Spin Bowling Coach also need to go."
Clementine called for changes to captaincy too, in addition to replacing the batting coach, however, he and other pundits don't address the issue of inconsistent selections and the damaging tinkering to the top-order batting.
This batting line-up could not go past 200 runs in their defeats to Bangladesh and Afghanistan in the Asia Cup, and being unable to field a consistent top order match after match, series after series, does not allow batsmen to develop a strategy and settle into their roles in the side.
[ Also read: Murali slams Sri Lanka selectors and politicians for 'destroying' cricket ]
While many a former player has been critical of the selectors, it's Kumar Sangakkara's comments on-air during the loss to Afghanistan that should resonate: the batting great could not understand why Kusal Mendis, who had been batting at three and four, was promoted to open the batting.
Sangakkara also highlighted the need for the selectors to settle on Sri Lanka's top four batting positions, instead of making changes as often as they have.
Sri Lanka have rifled through players and trialled numerous combinations but have failed to pick 11 players and stick with them. Perhaps they could give this a try immediately, as the 2019 World Cup countdown has already begun.
© Island Cricket