If we see talent wise Kusal Mendis and Danushka are far more Talented batsmen than Minod. But what is the difference that makes Minod a Hero and Mendis a Zero.
Minod performs every time when TEAMS NEED HIM.
1.During SLC league Minod was out of form . But in the Final match to Win, the Team needed to put up a big total or else Chandimal and Avishka will easily chase them. So Greys team needed a good score from Minod and yeah he did it . match winning 75 runs .
2. Even in the 1st ODI vs SA Dasun Shanaka told "if we bat first 10 overs without losing a wicket. that a huge advantage'. and Minod delivered it correctly. he stayed patient until 10 overs and tried for risky shots only after that.
3. During the T20 series Vs India Minod didn't score more than 20 . So in the 3rd T20 he had to put a good score to secure his place. and he did it . Another match winning knock in the low scorer when avishka and sadeera gone for few runs . he scored 31 and made it simple to reach target of 81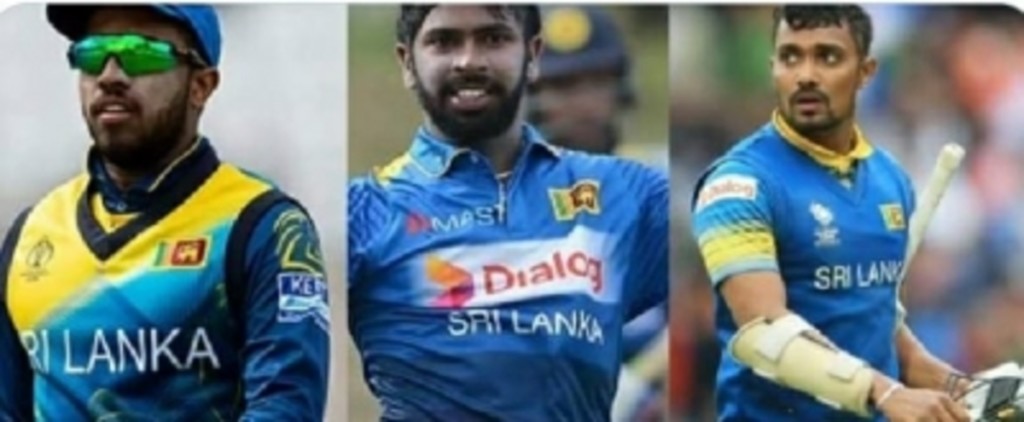 But on the other hand, Trio kusal, dickwella, and danushka are Completely Opposite . They never perform when the team need them . they just score big in easy matches first batting or with teams like Zimbabwe (dickwella's only centuries in career). Kusal mendis has never performed a single match winning knock.
So its not just about TALENT , its about how you perform , when you perform and the passion and dedication you have when you play for your country. Well played Minod. Wishing all the best to Keep Improving .