Sri Lanka has the confidence. But can confidence win you trophies? No. Confidence is a necessity. However, what wins you trophies is execution.
Sri Lanka showed a lot of promise when they toured Australia last time. Their batting prevented them from winning the series, but their bowling was world-class. The defeat wasn't such a bitter one because they understood that winning in Australia is very much possible. After that series, Sri Lanka pushed beyond their limits and went on to achieve glory on two occasions.
On the twenty-fifth of this month, Sri Lanka will face Australia, which will be their first major hurdle in this year's world cup. Clearly, the favorites are Australia. Any gambling person will pick Australia to crush Sri Lanka. But hang on. It's not going to be that simple. When Australia faces Sri Lanka, Sri Lanka will be having a nine-match win streak and they will be desperate to overcome the Aussie threat. When this Sri Lankan side is desperate and confident, they usually produce good results.
So how can Sri Lanka defeat Australia?
Shanaka will want to win the toss and put Australia in to bat. Defending any total against these Australians will not be easy in their backyard. The spinners are Sri Lanka's greatest strength, despite the lack of assistance from those pitches. On the twenty-sixth of October, if the headlines in the newspaper read that Sri Lanka has defeated Australia, know that it will be because of some brilliant bowling.
Let's say the bowlers do their part and restrict Australia to under 170. What should the batsmen do? They should do what they did in Asia Cup. They should try to get the required run rate below ten in the final ten overs with at least eight wickets in hand. In the past two years, the lack of intent from the top order had left too much for the middle order to do during the final overs. And at times, the batsmen would try to hit every ball out of the park and end up scoring less than 120.
What was beautiful to witness from this year's Asia cup was the approach the batsmen showed. They scored quickly. But those runs didn't come from reckless shots. They came from proper cricketing shots. Every victory of Sri Lanka had quality written all over them. Now that's exactly what Sri Lanka should try to focus on doing against Australia.
Not too long ago, Sri Lanka beat Australia in the ODI series. Thanks to the brilliance of the spinners. Australia will be aware of the Sri Lankan spin threat and they will try everything within their privileges to come up with a plan to overcome it. Theekshana and Hasaranga shouldn't be worried though. They should just stick to the basics. The world-class spinners that they are, the results will follow.
What happens if Sri Lanka bats first?
The last thing Sri Lanka will want is to defend a total of 140 against Australia in Australia. That could well happen if Sri Lanka activates their Hulk Mode and target a score of around 250 to 270 right from ball one. Australian pacers are the best in the business. The best way to overcome them is by playing sensible cricket. Loose balls will come. Punish them when they do. But if too many innovations are manufactured, Sri Lanka's night will end fairly quickly.
Getting a decent start with wickets in hand should be the focus. Sri Lanka has enough depth in their batting to make sure they get a total of around 180. But set a proper foundation for hitters like Shanaka and Karunaratne to launch in the final few overs.
Australians are the clear favorites to win on the twenty-fifth of October. But don't count out Shanaka's soldiers yet. They are the hungrier side between them. And that hunger could well work in their favor. And the giants could go down.
Again.
Calvin the Magic Teddy's impact players.
1. Glen Maxwell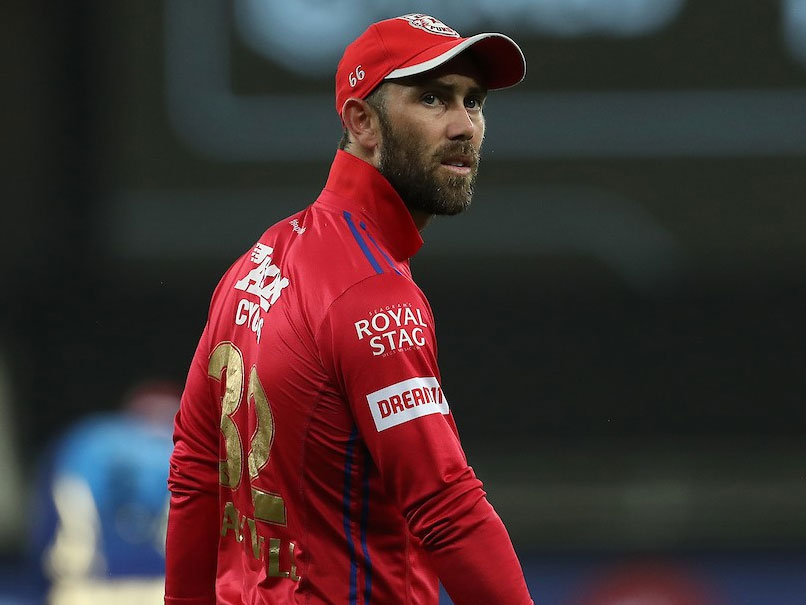 2. David Warner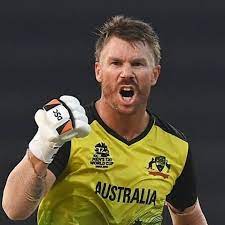 3. Matthew Wade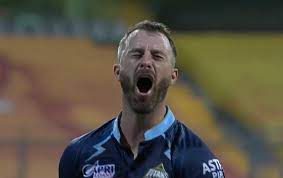 1. Wanindu Hasaranga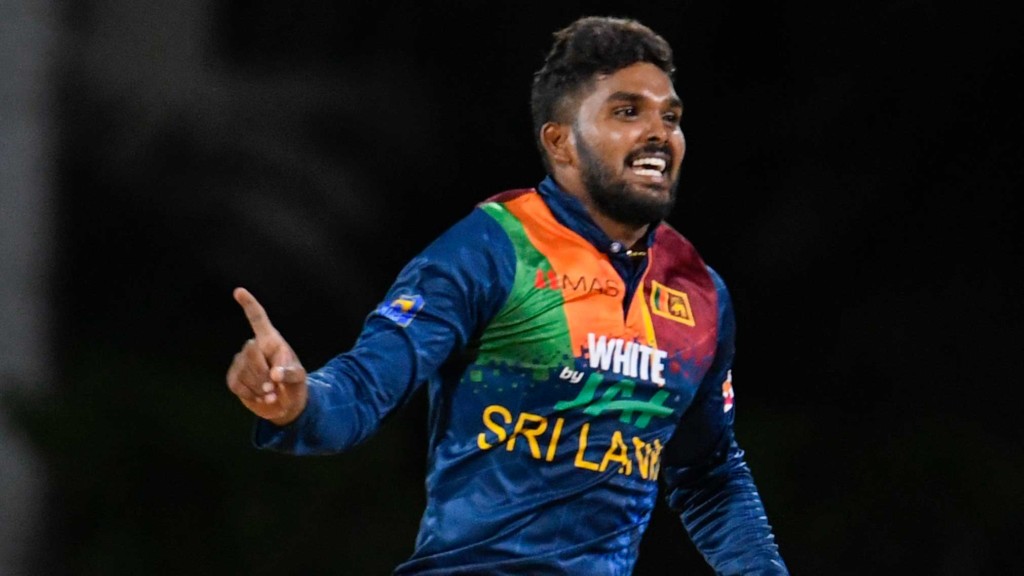 2. Pathum Nissanka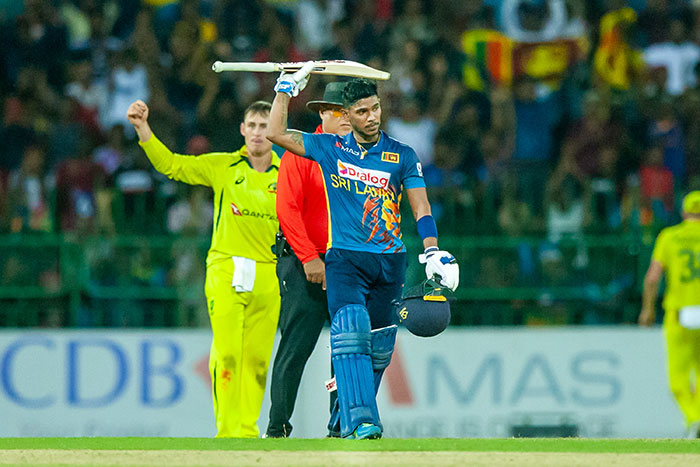 3. Bhanuka Rajapaksa