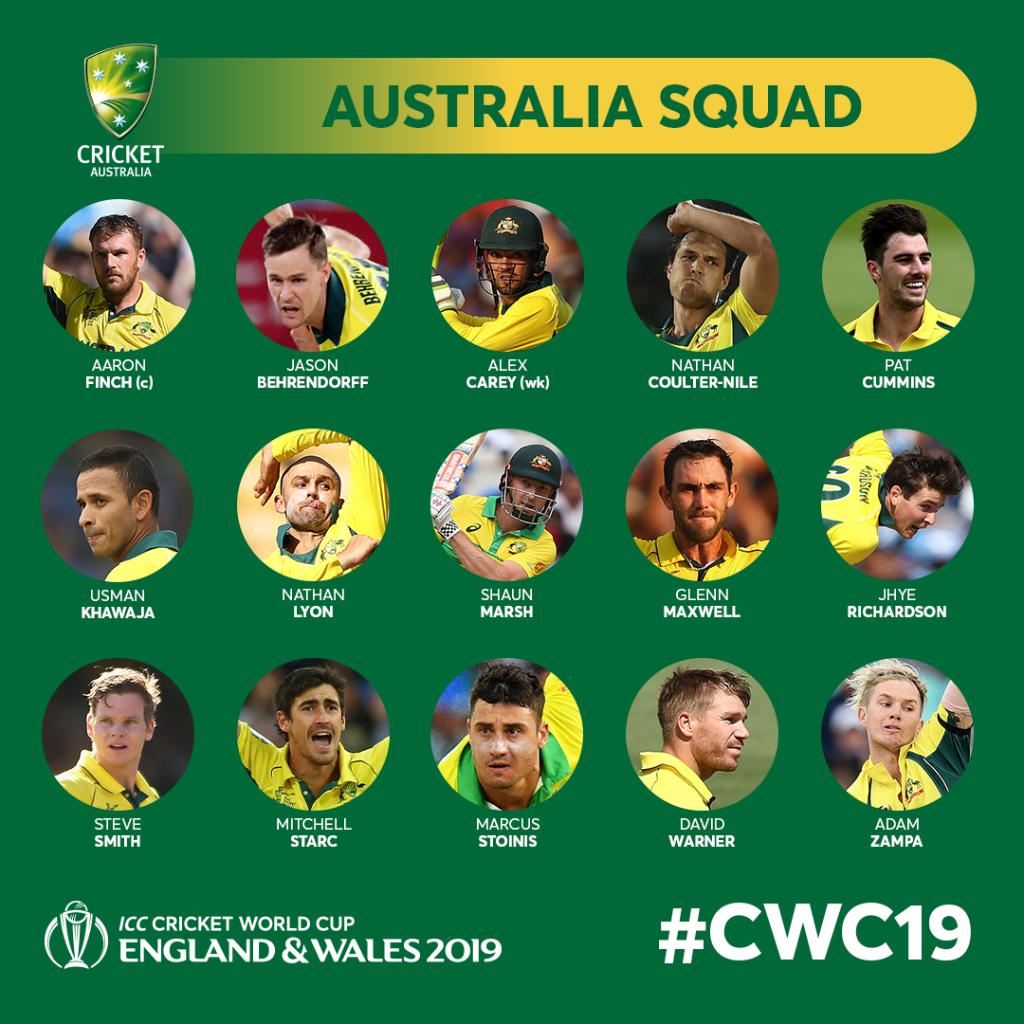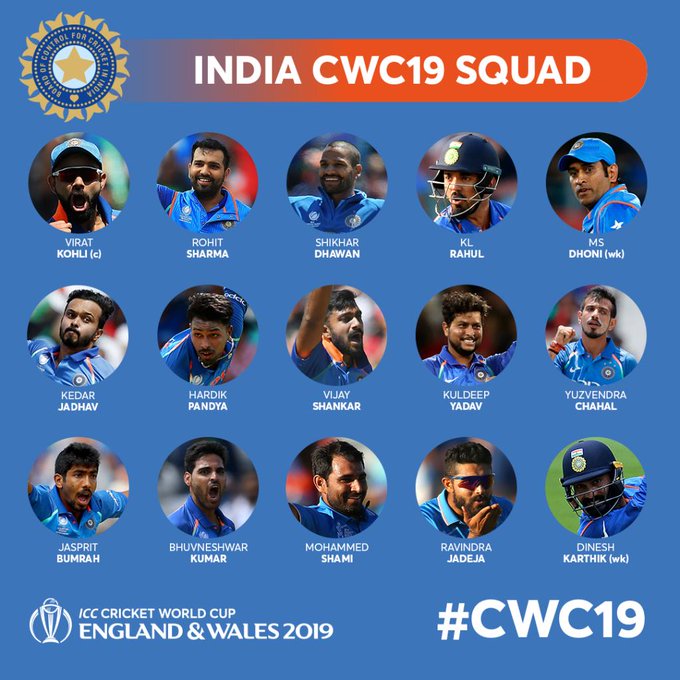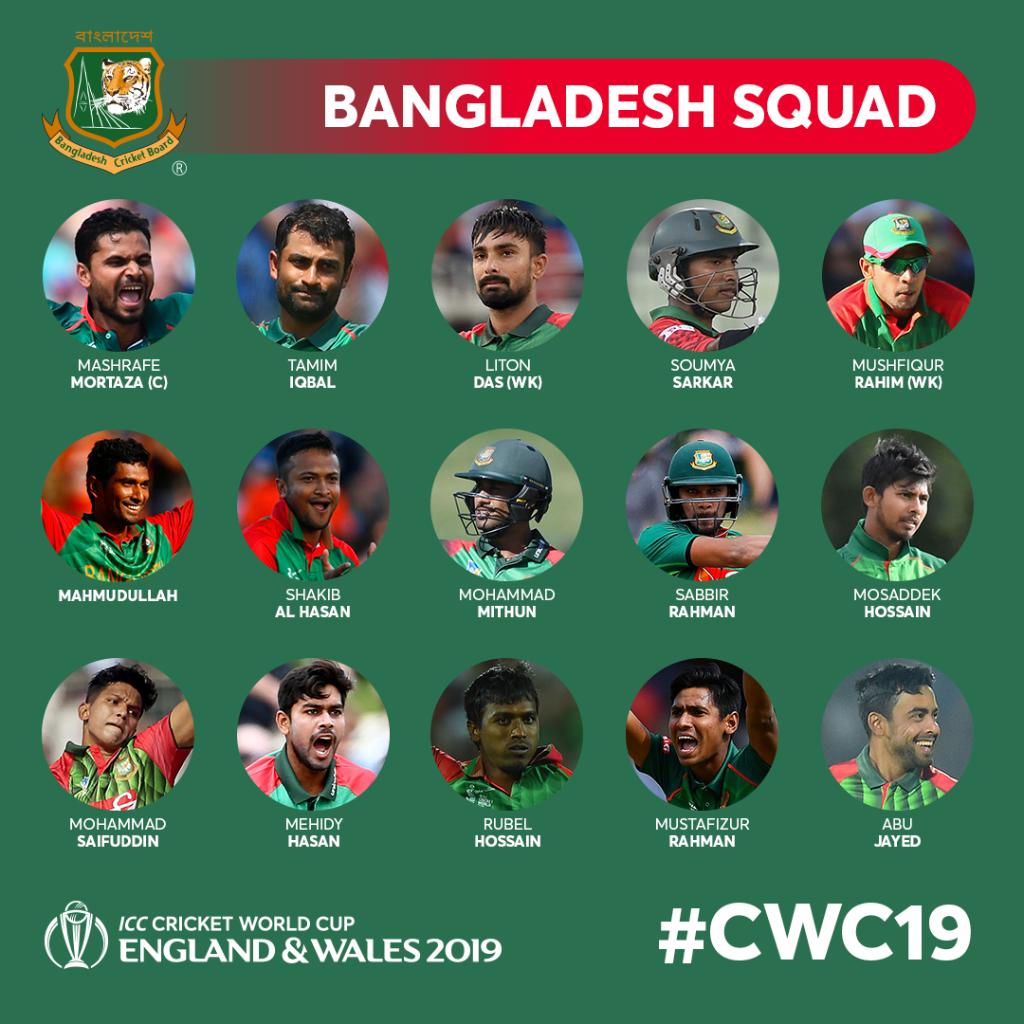 As we approach 30th of May the starting date for the Cricket World Cup 2019 tournament the ten teams that have qualified have begun announcing their 15-man squads.
New Zealand were the first to reveal their 15-man squad on 2nd April. Australia and India named their teams on Monday (15 April).  Bangladesh named their 15-man squad on 16 April. Sri Lanka, South Africa and Pakistan will announce their squads on 18th April, a day after hosts England.
Teams have until 23 April to announce their sides, and can continue making adjustments until 23 May for eventualities such as injury to players.